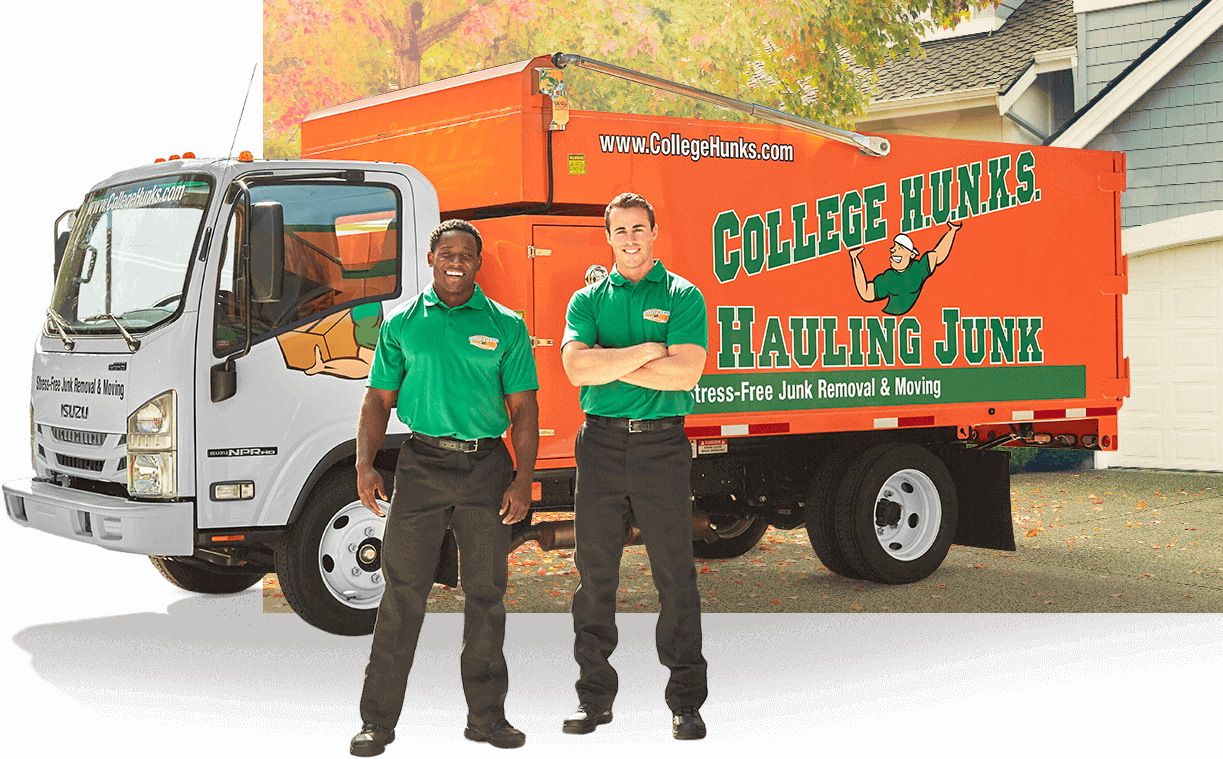 Moving the Needle on Hope
Last week, Northwell Health launched the Hope Tracker – a digital mega board outside Madison Square Garden that shows the number of patients at the health system's hospitals who have recovered from COVID-19. The initiative was developed by our friends at Strawberry Frog, who "wanted to find a simple yet powerful way to provide hope" according to Executive Creative Director, Josh Greenspan.  But while the news from Northwell on their giant outdoors billboard is overwhelmingly positive, things aren't looking so great for many people stuck behind closed doors.
As a result of people being locked down with abusive partners and family members, law enforcement agencies and helplines across the U.S. have seen domestic violence cases rise up to 35 percent in recent weeks.  And when the UN's Secretary General, António Guterres, went on Twitter to "urge all governments to put women's safety first as they respond to the pandemic," one brand in particular was quick to respond. In mid-April, College Hunks Hauling Junk & Moving launched a new initiative offering free moving services to people experiencing domestic violence or abuse situations as a result of stay-at-home orders. According to Hunks President and Co-Founder, Nick Friedman, ""it is crucial that all Americans feel safe during this pandemic, especially those vulnerable to abuse and harm." Friedman sees the initiative as "about looking forward and rebuilding and elevating others as opposed to wallowing in our misery of missing our goals for the year."
Hunks is reportedly considering  making this initiative a long-term program, showing once again how smart brands can respond to the pandemic in a way that's both meaningful and sustainable. The number of lives impacted by College Hunks may never make it onto a billboard outside Madison Square Garden, but they are still helping people build a safer, healthier future while strengthening their brand at the same time.